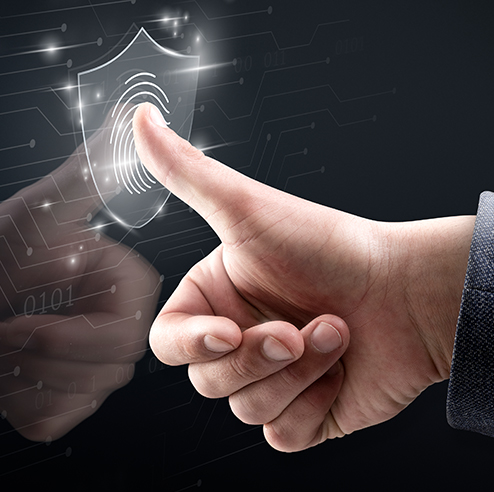 Quality Objectives.
1. It is our objective to provide the satisfaction to our customers by providing high quality NDT services.
2. We are committed to providing safe working places to all of our employees.
3. Our company aims to expand operation by establishing branches to closely monitor our customer's needs.
4. It is our objective to bring highly innovative technology equipment to support the continual development.
5. It is our operating philosophy to do it right from the first time, all the time.