NORM
RPS
TRM
NG
EP
NDT
Training
Products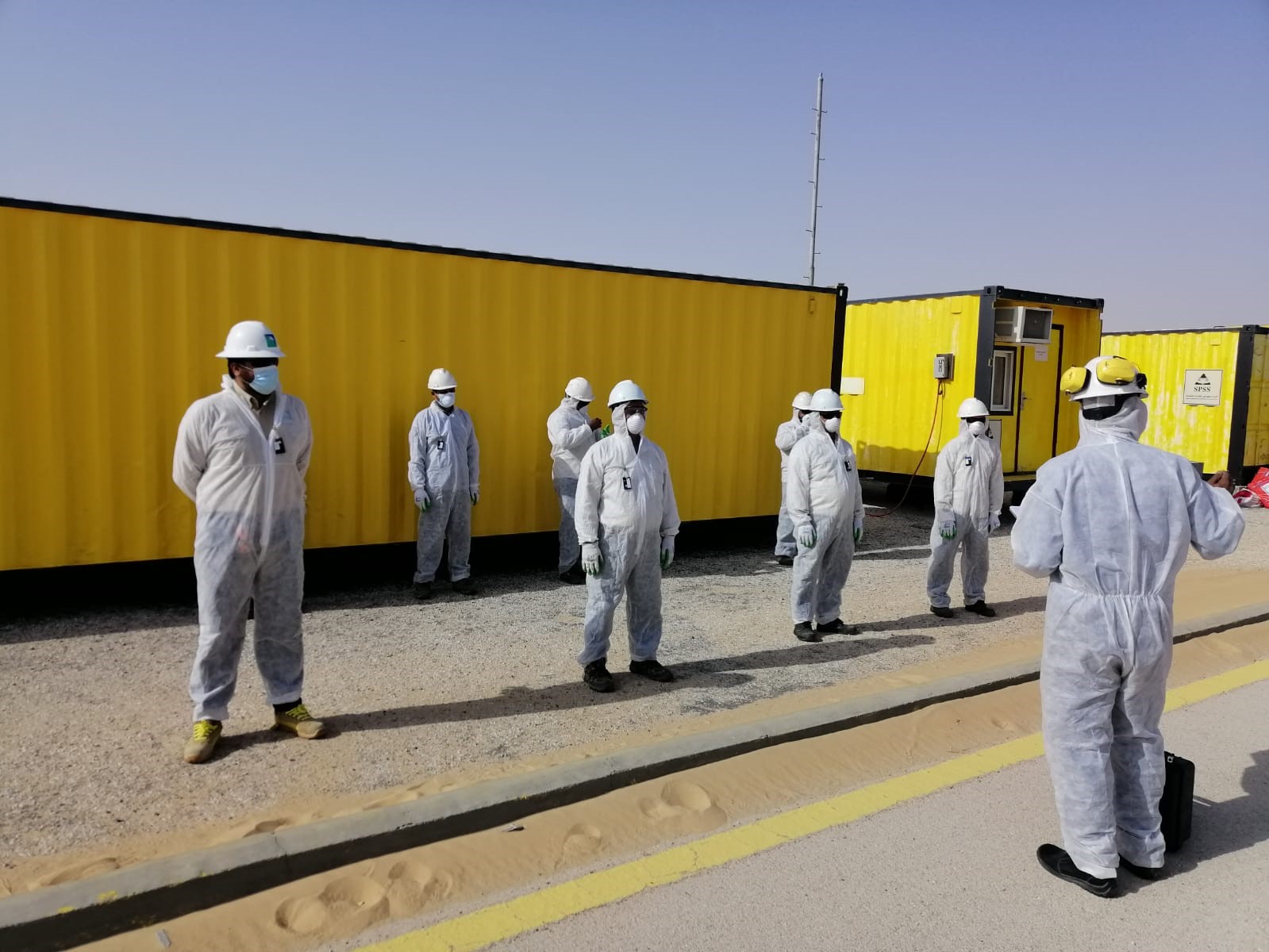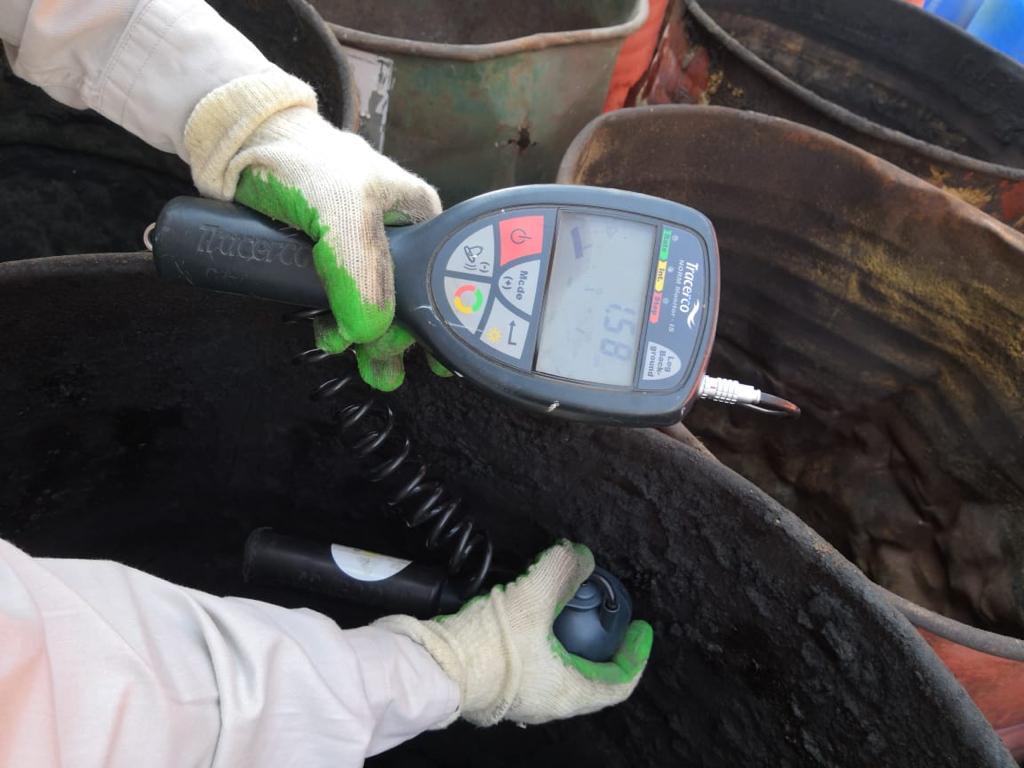 Our History
Radiation Pioneers for Trading Company (SPSS) was founded in 2008. It specializes in environmental services. SPSS is a leading company when it comes to handling radioactive materials. we are dedicated to providing full Ionizing Radiation Protection Services specialized in oil & gas operations (onshore and offshore).
Our People
Radiation Pioneers for Trading Company (SPSS) is a multinational environment company. our team consists of young, qualified professionals to national competencies and experts with over 20 years of experience in the Industrial Radiation Safety Industry. SPSS has a unique environment to attract talents where they can learn, achieve, grow, and be acknowledged. We welcome everyone, from entry level candidates to professionals to apply and join our team.
What is Our Specialty?
SPSS core business is mainly Nuclear & Radiological Services
Naturally Occurring Radioactive Materials (NORM)
Radiation Protection Services (RPS)
Transportation of Radioactive Materials (TRM)
Nuclear Gauges (NG)
Radiation Consultancy
Environmental Services
Non-Destructive Testing (Advanced NDT)
Training
Trading
why choose us
We offer great variety of services and products specialized in industrial radiation.
These services and products are mainly used in oil & gas operations (onshore and offshore), such as:
1-De-scaling
2-Slick line
3-Drilling
4-Well logging
5-Shutdown
6-Well fishing
7-Oil well Maintenance services.
8-Others oil and gas operations
All Divisions
Nuclear & Radiological
Training
Trading
Environmental
Excellency Facts
Quality Control / Quality Assurance

Recognized from Saudi Aramco for Zero Injury Record since 2018 for Saudi Aramco Supplier Performance Evaluation
Certificates from the International Organization for Standardization (ISO)
ISO 9001:2015
ISO 45001:2018
ISO 14001:2015
ISO 27001:2013

Cybersecurity Compliance Certificate with Saudi Aramco Third Party Cybersecurity Standard (SACS-002)
NRRC Licensed for Transporting Radioactive Materials Practice
NRRC Licensed for Nuclear Gauges Practice
NRRC Licensed for Non-Destructive Testing Practice